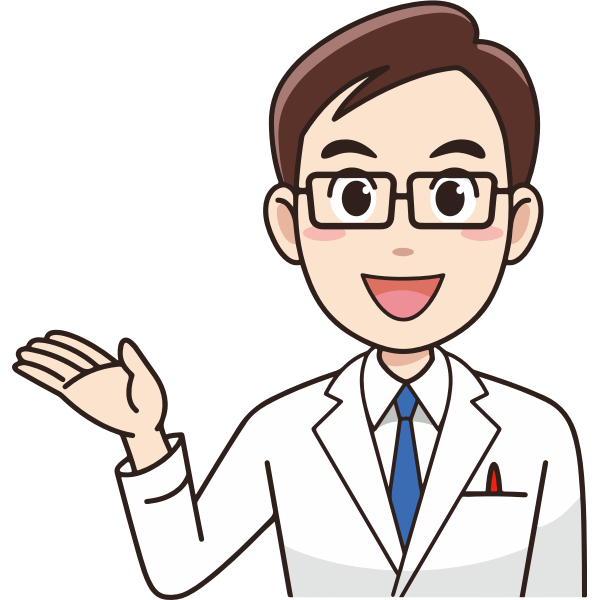 Welcome to
Clara Rosa Hospital
Clara Rosa Hospital is a contemporary 30-bed institution in Nairobi's Utawala area staffed by experts and medical professionals with extensive training and expertise. Because of our high standards and the exceptional level of service and attention to detail that we deliver, we have long been considered one of Kenya's top private hospitals.
We are leaders in the medical field because of our fundamental values of compassion and competence. We value our patients' well-being and are positioning ourselves as a one-stop shop for medical treatment in East and Central Africa.
Vision
To be a world-class facility for clinical excellence, research and medical education that benefits the majority of Kenyans.
Mission
To improve the quality of people's lives by providing evidence-based and patient-centered health care, education, innovation, and cutting-edge technology.
Values
Compassion
We are committed to creating a warm, welcoming, and compassionate atmosphere where patients recuperate.
Partnership
We acknowledge the need of solid internal and external collaborations in order to achieve our goals.
Competence
We are committed to providing patients and their families with high-quality services at an affordable price.